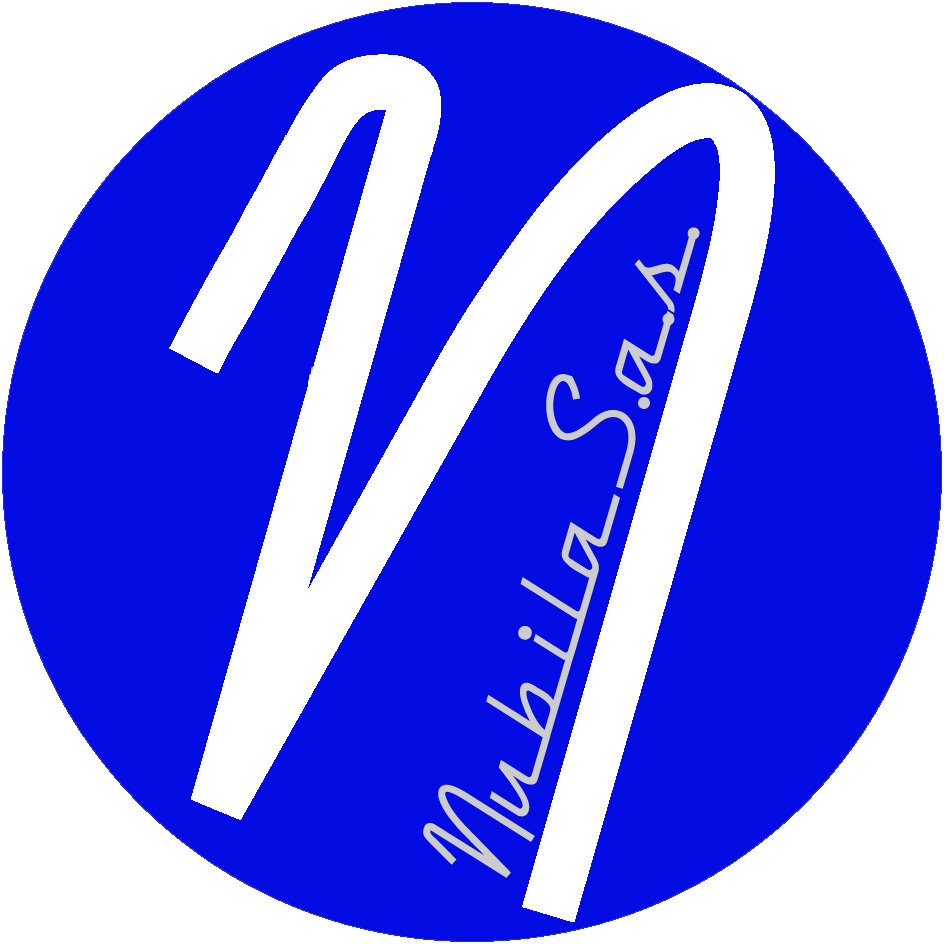 NUBILA S.a.s
Research Services and Instrumentation for Metereology and Environment.
Nubila is a spin-off company devoted to services and research in meteorology, atmospheric physics, remote sensing, earth observation and environmental sciences.
The direct connection with university departments and academic research ensures a prompt technological transfer to the application domain and original approach to the different solutions.
Nubila is actually involved on following fields:
Meteorological Instrumentation
Meteorology and applications
Air quality (pollution diffusion and removal, air quality etc ...)
WHERE WE ARE
Nubila S.a.s. Main Office
Via Emilio Zago, 2
40128, Bologna, Italy
Phone/Fax: +39 051 9920206
Personal Phone: +39 3356558851
Nubila S.a.s. Warehouse
P.za Matteotti, 9
42020, San Polo d'Enza (RE), Italy
Phone/Fax: +39 052 21472718
Personal Phone: +39 3356558851
Official email: info@nubila.net
CEO's email (Franco Prodi): accomandatario@nubila.net